Sopot, niezawodne miejsce na aktywny wypoczynek.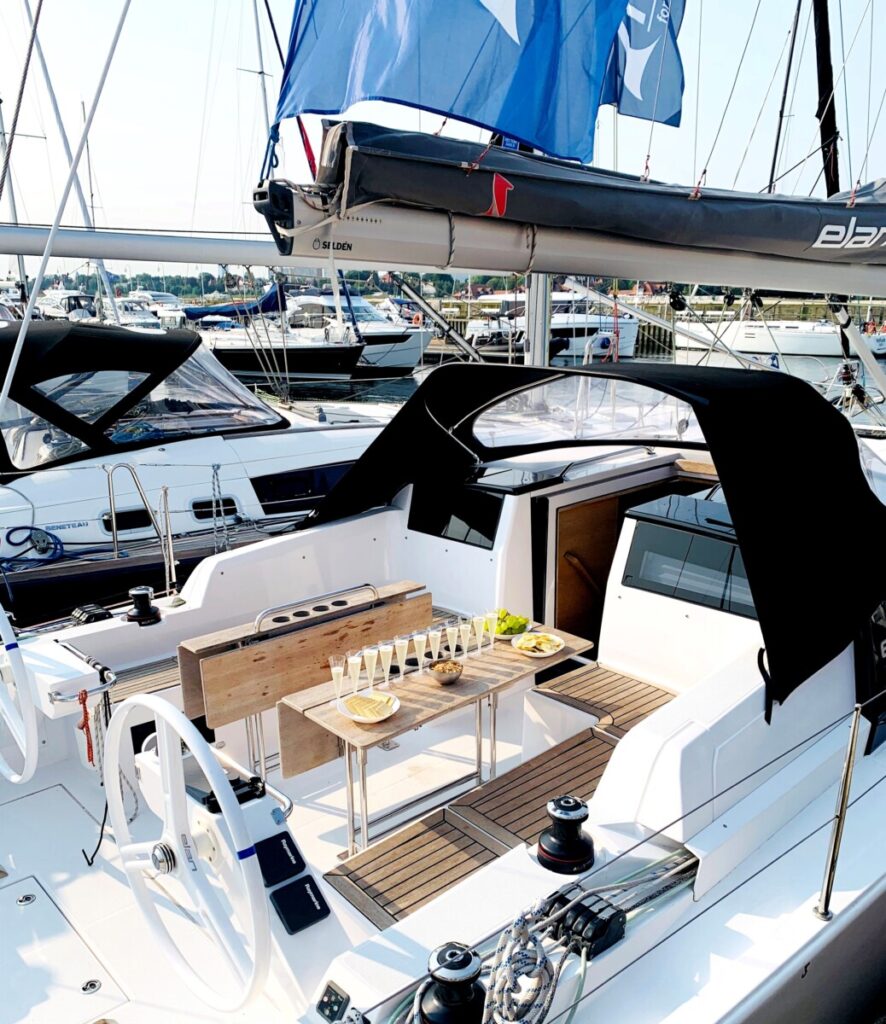 Pomimo pandemicznej sytuacji w kraju, zorganizowaliśmy bezpieczny event w letniej stolicy Polski.
Miejsce: Sopot/Gdańsk
Ilość osób: 33
Data: wrzesień 2020
Branża spożywcza
Nasi stali klienci decydują się na spotkania. I słusznie! Aktywność fizyczna w połączeniu z piękną pogodą zdecydowanie zwiększa naszą odporność.
Oczywiście sposób spotkania i integracji został dopasowany to panujących standardów – maseczki, żele, dystans społeczny, dobór odpowiednich atrakcji.
Tym razem wybraliśmy poznawanie historii miasta Sopot i Gdańsk na rowerach. Po przemierzeniu cudownej trasy, wybraliśmy się na zasłużony odpoczynek na jachtach. Jachty wyruszyły z mola w Sopocie na Główne Miasto w Gdańsku. Całości przyświecała przepiękna, słoneczna pogoda. To tylko kilka z przeprowadzonych atrakcji. Podczas spotkania, nie zabrakło także pysznego jedzenia w lokalnych restauracjach oraz pożegnalnej kolacji z widokiem na morze przy akompaniamencie cudownego wolaku wraz z brzmieniem gitary.