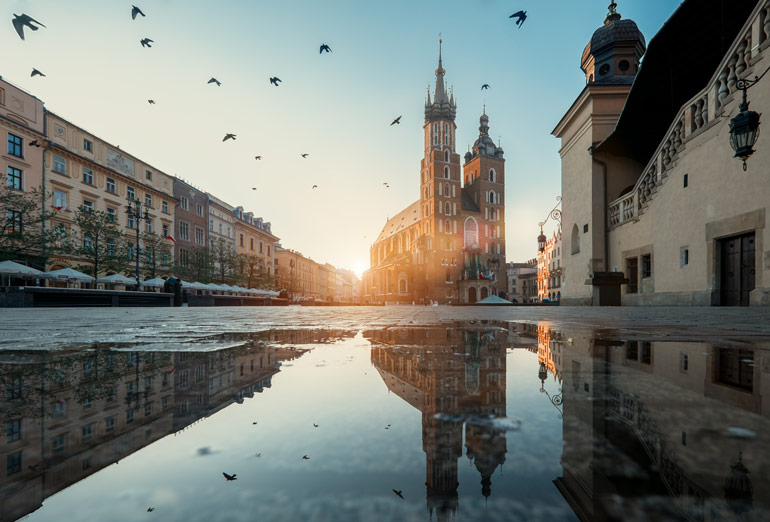 Rok rozpoczęliśmy w Krakowie organizując 3-dniową konferencję dla naszego klienta z branży paliwowej.
Uczestnicy z Europy oprócz konferencyjnych obowiązków mieli okazję poznać Kraków podczas gry miejskiej jak również zasmakować polskiej kuchni w wyjątkowych miejscach jak Muzeum Narodowe w Sukiennicach i w Muzeum Lotnictwa. Kraków to idealnie miejsce na organizację spotkania wszelkiej maści. To także świetne miasto na przygotowanie nietypowego team buildingu i pokazanie uroków Polski.
Przygotowanie konferencji dla uczestników z całej Europu to nie lada wyzwanie.
Podczas tego spotkania było wiele emocji i wspaniałej zabawy!